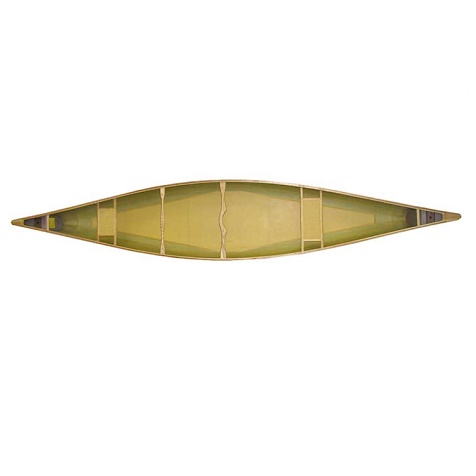 Wenonah Boundary Waters
The Boundary Waters offers a unique blend of excellent stability and easy paddling. Extra fullness throughout the middle gives this canoe extra capacity. The symetric hull design and lack of a thwart behind the bow seat makes it easy to paddle solo and gives it versatility as a fishing platform.
---
Lay-up: Ultra-light Kevlar
Weight: 42 lbs.
Length: 17′
Outfitter Grade
---
New: $3750    Sale – $3450 
Sold Out!