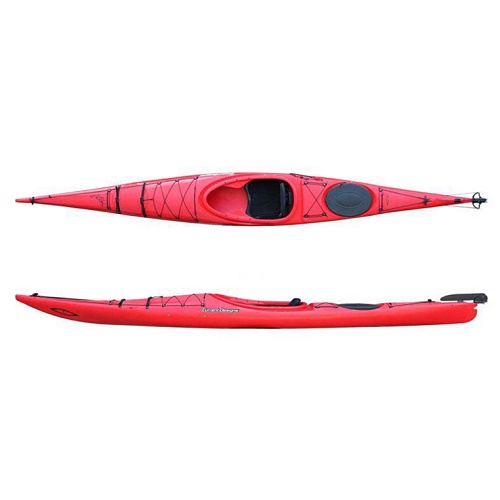 Current Designs Squall GTS- CURRENTLY SOLD OUT
Scaled down for the smaller paddler or for someone wanting a slimmer, tighter fitting craft with all of the features and details of the Storm. Updated in 2012, the Squall GTS continues its lineage as a sleek and efficient rotomolded kayak ready for any of the world's waters.
---
Lay-up: Rotomolded Polyethylene
Length: 16′ 6″
Color: Lime Green
Weight: 59 lbs.
---
New: $1550 | Sale: $1350    CURRENTLY SOLD OUT